Where to find Roost Wines
We deliver Roost wines across the country, but you can also find them around Ontario at other locations, including some fantastic local restaurants.
LCBO
Across Ontario
A number of Roost wines can be found in select LCBO stores, mostly close to our base in The Blue Mountains, Ontario. Thornbury, Collingwood and Owen Sound stores regularly stock Roost wines, but they can be found as far away as Ottawa, St Catharines and Downtown Toronto. Recently additions are Meaford, Barrie and Shelburne.
Orangeville
RustiK is located in the heart of downtown Orangeville, serving up local dishes and farm fresh fare. The bistro was inspired by the owner, Brett's love of food and the relationships she formed with the local farmers and suppliers. RustiK captures what it means to be part of an entity by keeping food locally authentic which brings the feeling of togetherness to the dining room and to each dish served. RustiK has featured Roost wines on their menu for over 5 years.
Marilynne Restaurant
Markdale
Marilynne is a farm-focused restaurant in the heart of Grey County. Their creative menu varies by the season with ingredients sourced from a variety of fantastic local producers. The setting in Markdale's old Fire Hall is decked out with great decorations and the welcoming atmosphere makes it a great stop whether for a breakfast sandwich, drink at the bar or splash-out meal.
Sheardown's Wine Bar and Cuisine
MEAFORD
Enjoy the perfect mix of casual and refined (and always delicious!) food and fixing's from Chef Christina in Sheardown's comfortable, eclectic bar and dining area. When it comes to wines, choose from a variety of local, and even homegrown, vintages.
Twenty Restaurant
st CathArInes
Twenty is a wine bar in downtown St Catharines with an extensive wine menu and an delectable selection of food dishes.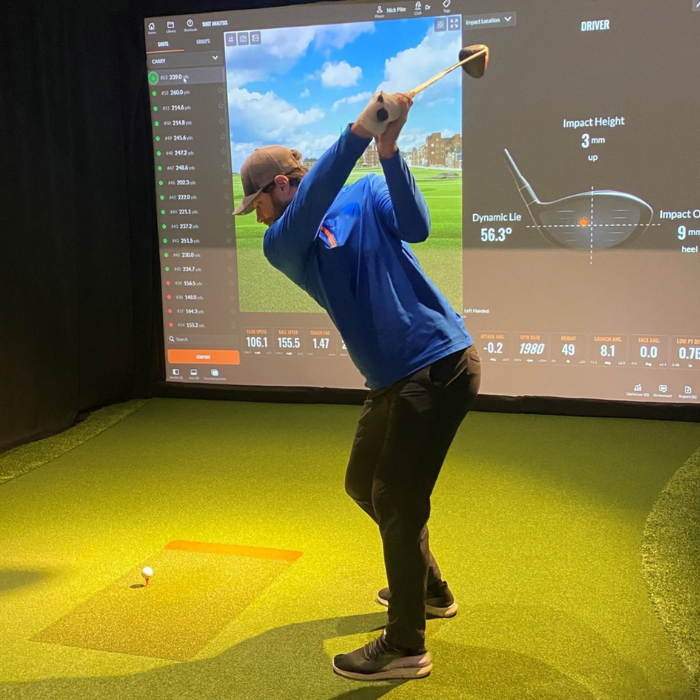 Swing Golf Lounge
Etobicoke
Sip on Roost wines while you play a round of golf anywhere in the world form Toronto's classiest golf lounge.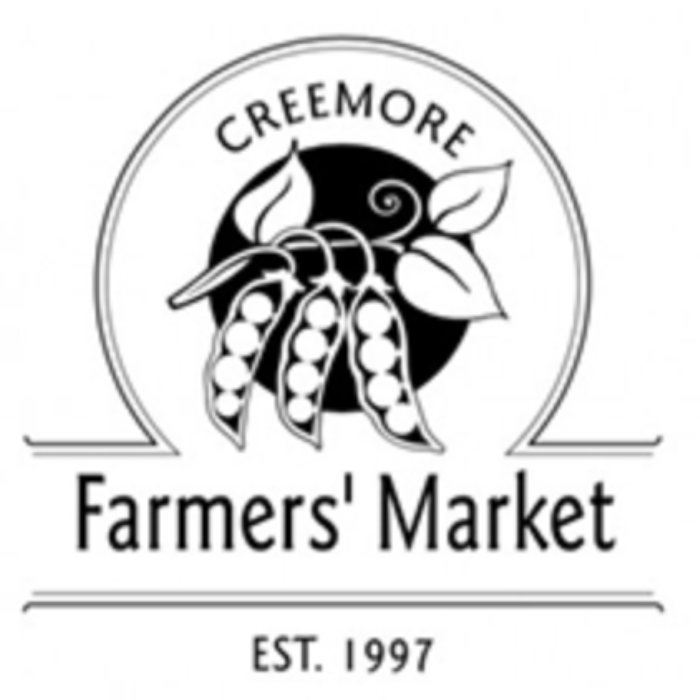 Creemore Farmer's Market
Creemore
Saturdays 8.30am – 12.30pm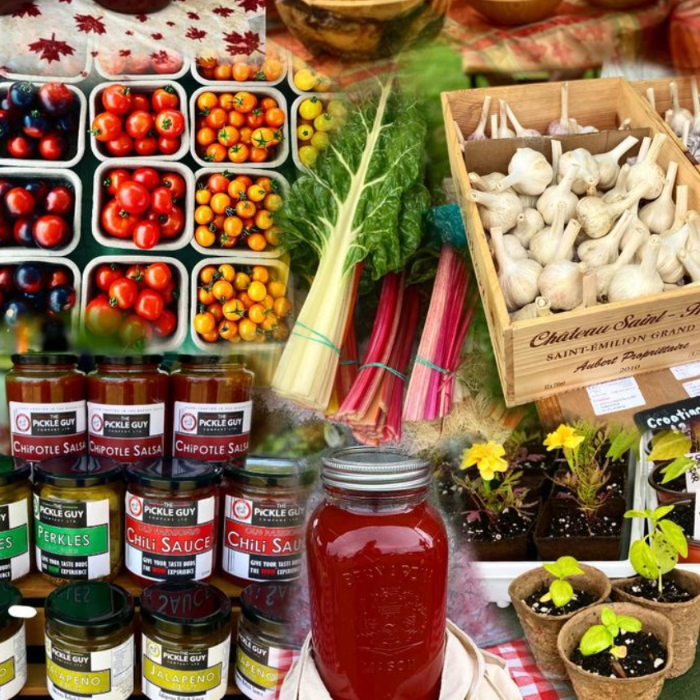 Thornbury Farmer's Market
Thornbury
Sundays 10am – 2pm
Until October 8th
Stayner Farmer's Market
Stayner
Until August 24th